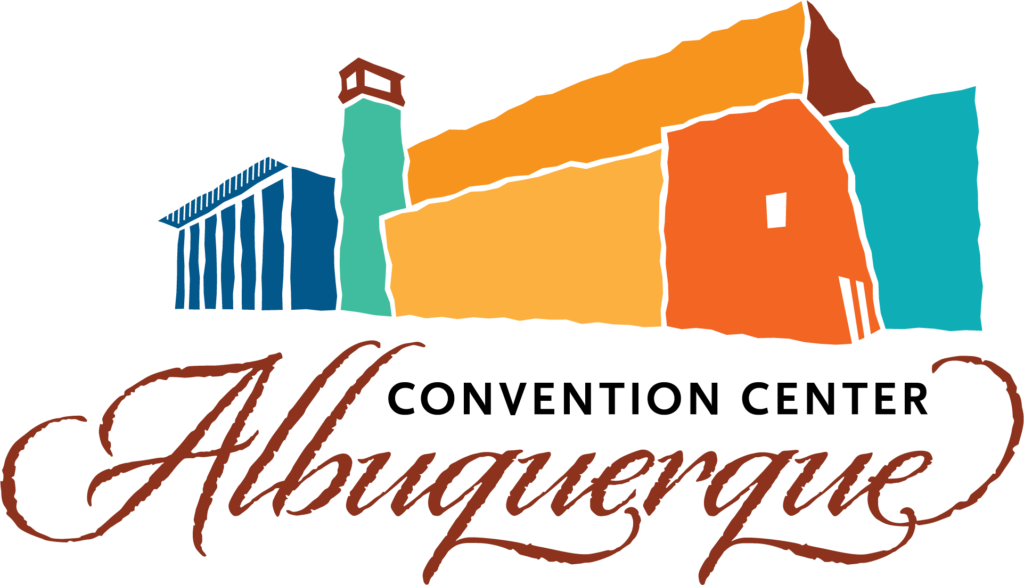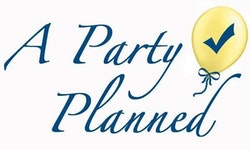 Whether you're planning a party or going to one, let A Party Planned get your list checked off! We can be your one stop shop for custom T-shirts, Mugs, Totes, and more! Let us know what we can make for you today. [email protected]
Join our Rocky Mountain Chapter Marketplace!
Do you have a product or tool that members could benefit from? Let us know! We'd love to include you on our list below.