Participate on a Committee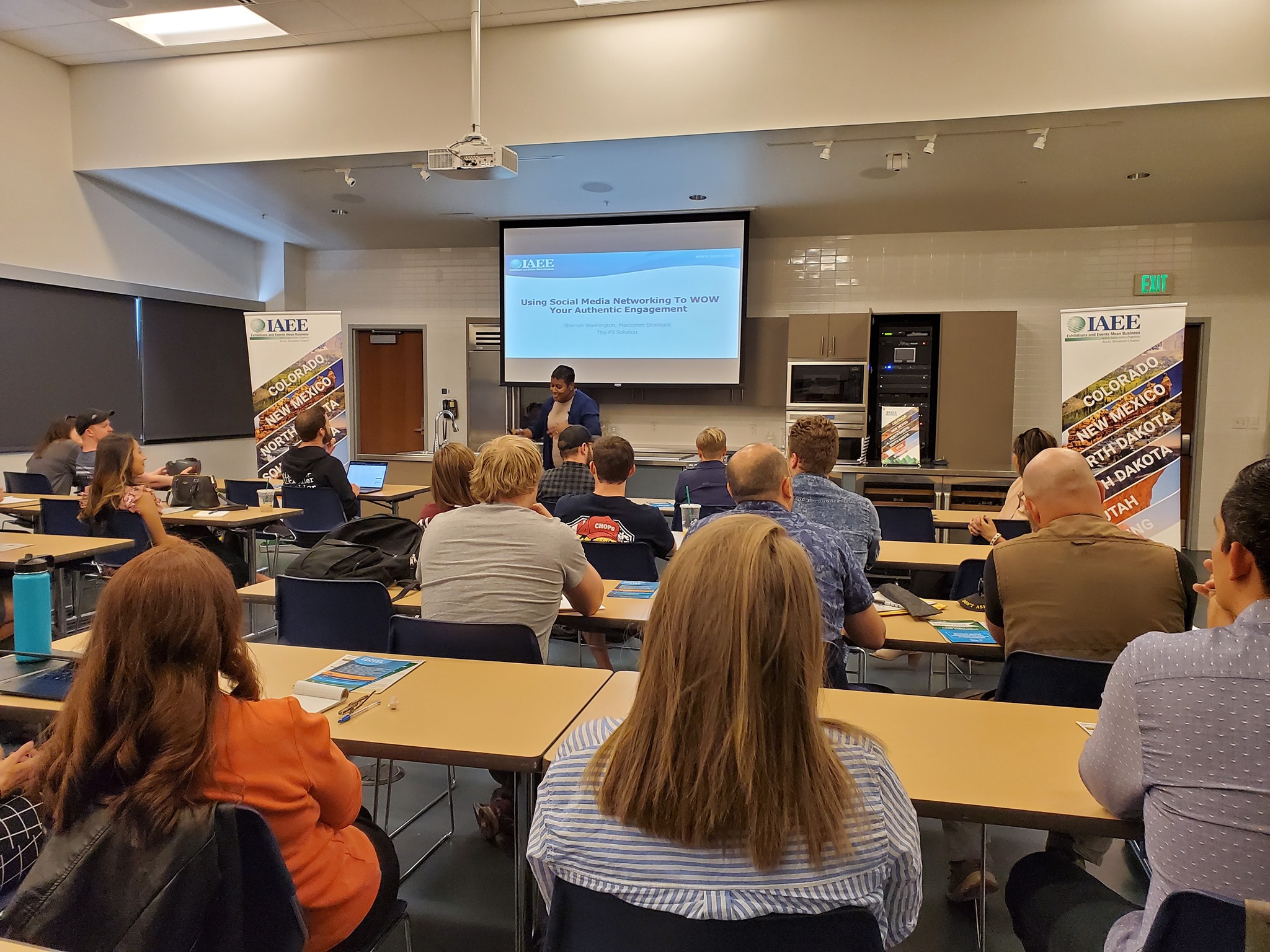 Education Committee
This committee plans all educational events including the Chapter Education Program and the chapter's involvement in MIC of Colorado's Conference & Trade Show. This committee chooses the destination, arranges all speakers, and selects content for educational events.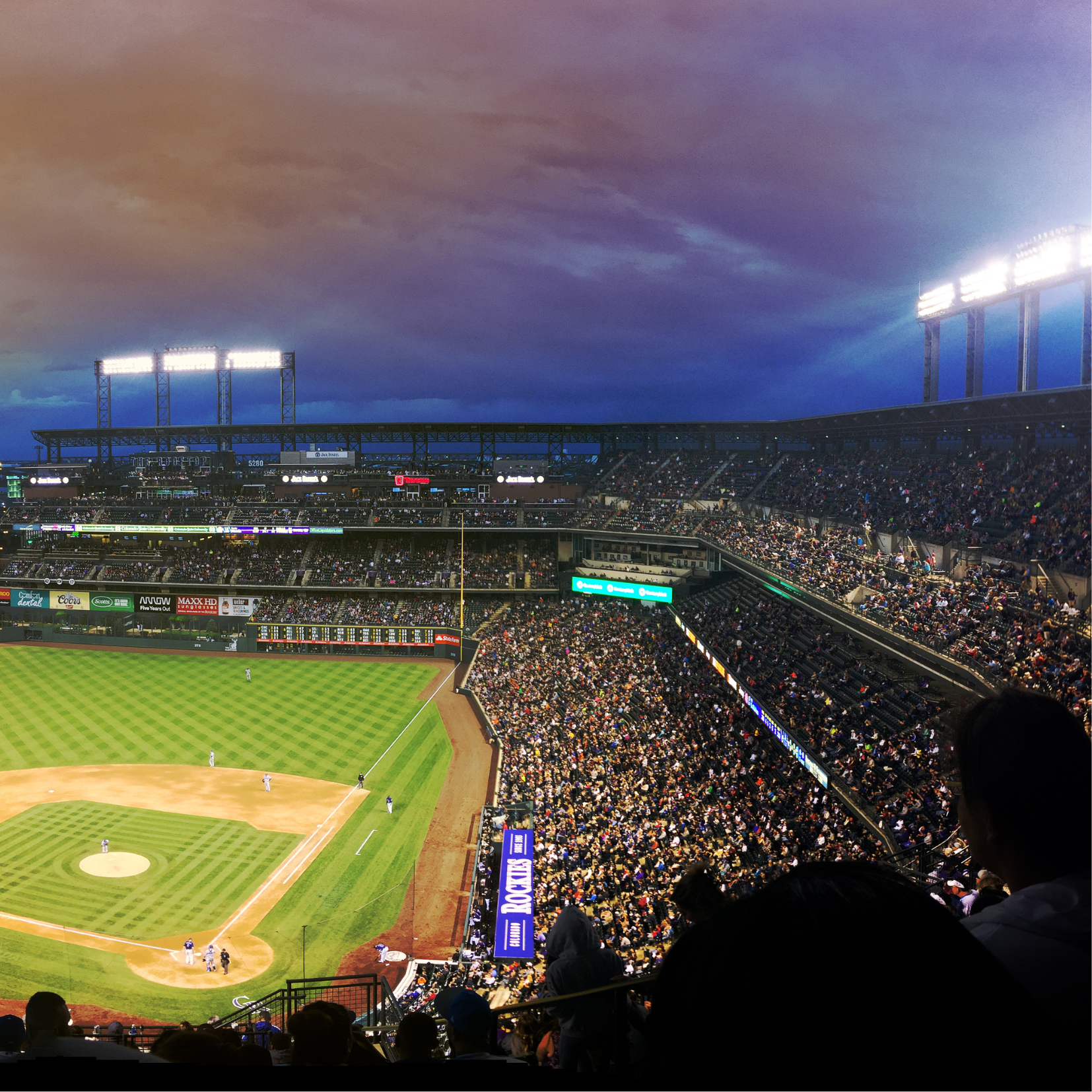 Sponsorship & Social Events Committee
The Sponsorship & Social Events Committee offers sponsorship opportunities to our Chapter and adjacent community, allowing for the promotion of the Sponsor's brand and providing revenue dollars to fund unique and engaging events to our members. This committee plans all social events including the "Take me out to the Rockies" game and the chapter's involvement in MIC of Colorado's Serving Up Hope event.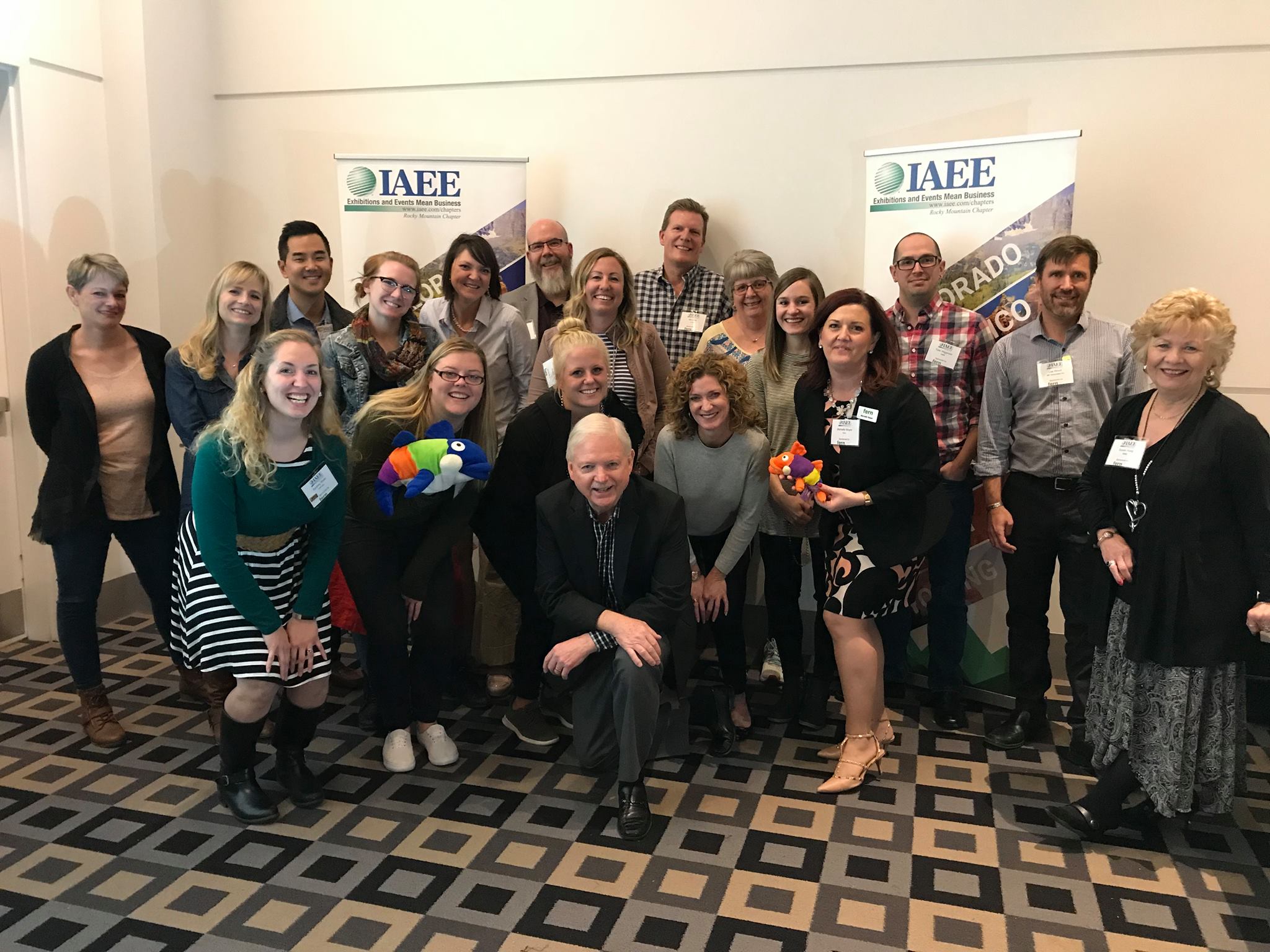 Membership Engagement Committee
This committee is responsible for reaching out to all new members, to make them feel welcomed and informed about our chapter; assist in (lost) member retention and recruitment (potential new members) through overall membership outreach.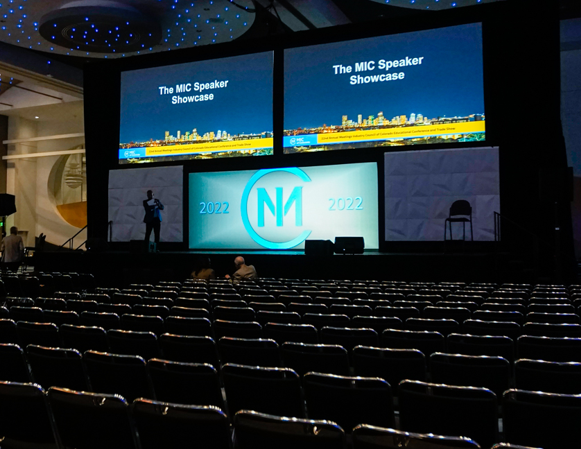 MIC of Colorado Committee
The Meetings Industry Council (MIC) of Colorado enhances collaboration among member organizations to foster the growth of the meetings and events industry in Colorado and beyond. It is a coalition of twelve Colorado area hospitality organizations, that effectively collaborate to produce the MIC of Colorado Educational Conference and Trade Show each March in Denver, Colorado, the Serving Up Hope Luncheon benefitting the Foodbank of the Rockies in November, and GMIDay in April.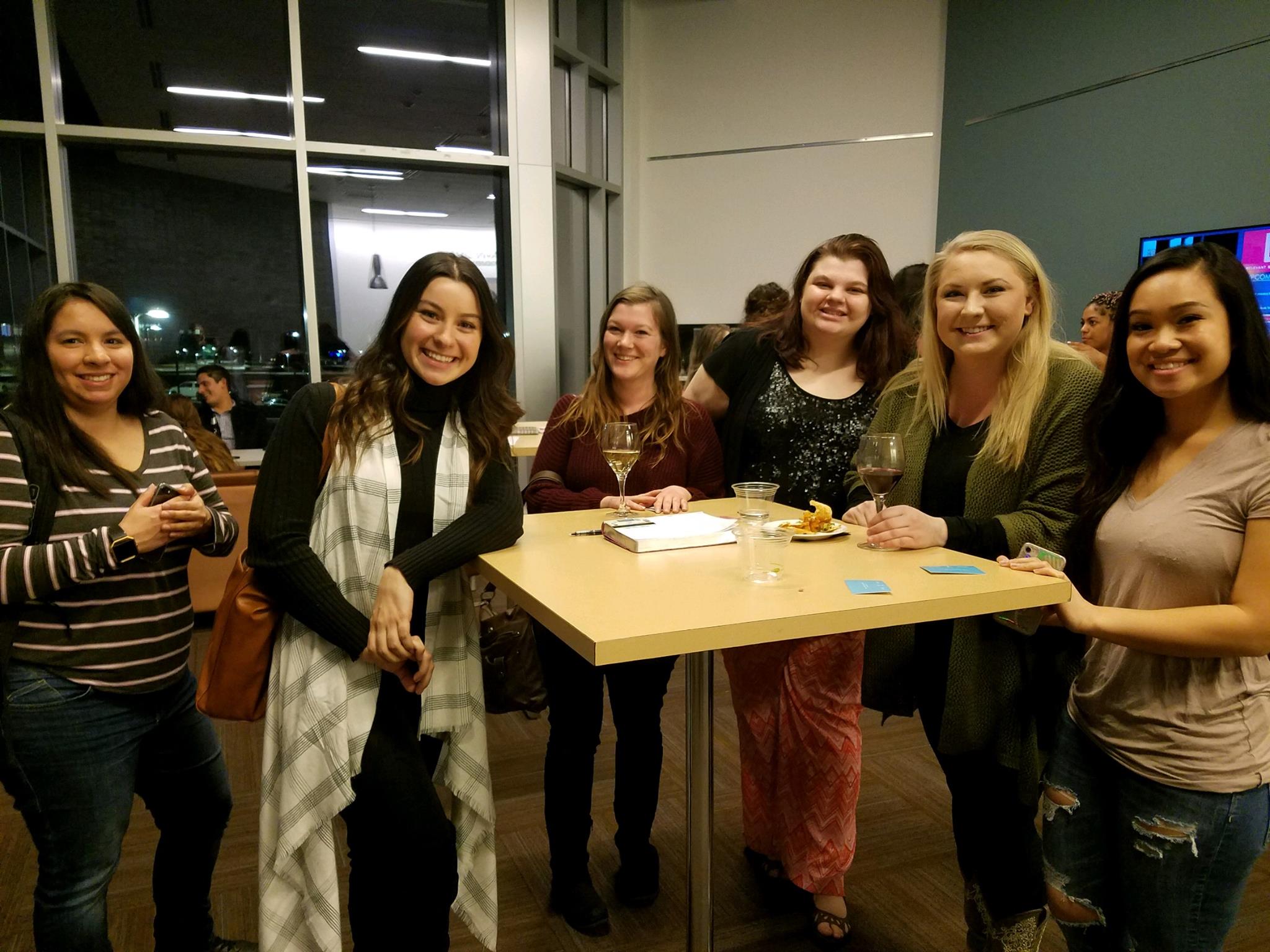 Young Professionals/Academia Committee
This committee provides focus on the needs of those who are at the beginning of their career paths; developing programs and opportunities that are especially valuable to those in career ascendancy and providing a social and professional support network. This includes YP education, meetups, and promotion of chapter events to YPs. YPs are under thirty-five years of age.